---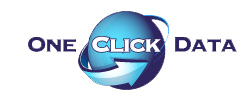 info@oneclick-data.com
PRODUCTS

OCD Locate!
OneClick-Data, known for their industry leading flat rate place of employment and bank account information batch, is proud to announce that we will be bringing this same amazing value to the world of address and phone appends.
Now you can get updated address and phone information from a non-traditional data source with hit rates on average of 70% for the low monthly flat rate cost of just $125.00.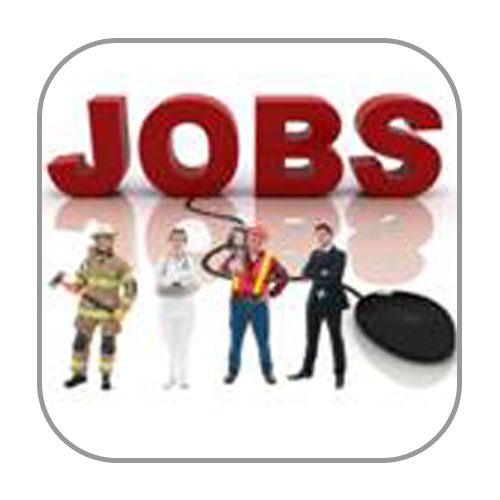 Place of Employment
OneClick-Data's highly unique proprietary database is more than just place of employment information. Your return file will include, Employer Name, Address and Phone, Bank Name, Routing and Bank Address along with updated contact information for your debtor including Address, Home Phone, Cell Phone, Email and a personal reference with a phone number.
All of this information along with same day processing and flat rate pricing make OneClick-Data the best value on the market today. OneClick-Data is easy to use because we allow flexible input file layouts saving you time and expense. Per hit and verified hit pricing is also available upon request.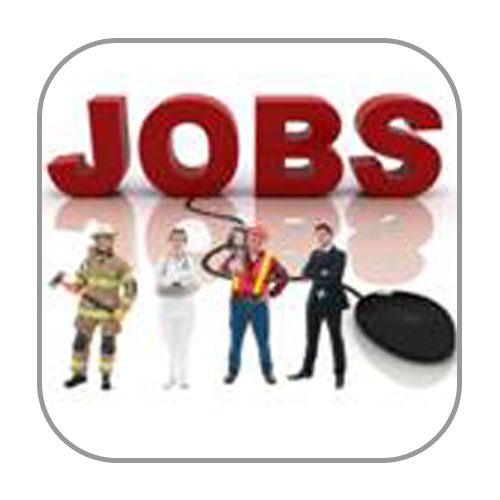 Verified Place of Employment
We have created a Verified waterfall product that gathers information from over 20 sources for POE leads. Our team with over 20 years of verified experience then works to call and verify these POE leads on your accounts. 100% accurate with a 30 day money back guarantee. Pricing starts at $40.00 per verified hit with no other fees or costs.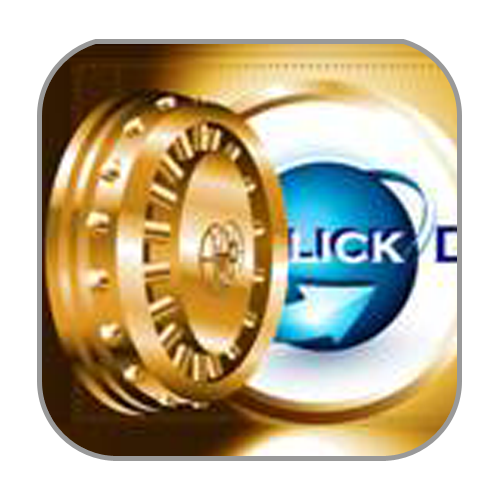 Verified Banks
Execute on your active and dormant judgments today and recover what is rightfully and legally yours. OneClick-Data's Verified Bank service gives you the power to levy on your debtor's bank accounts. This verified service starts at just $40.00 a hit making it the best value for this type of information available.
It is time to go and get your money so call us today to get started.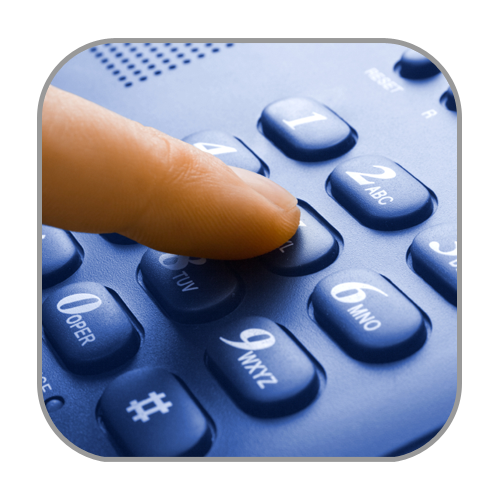 Phone Appends
Our Phone Append is a waterfall process that searches Real Time Electronic Directory Assistance, Self Reported Phone Numbers and a Sub Prime marketing file to produce new and unique phone numbers for your company.
Quick and easy formatting on all inbound files along with De-duplication of your inbound phone numbers and no hit no fee pricing starting at just $0.10 per hit make this a great source for new and unique phone numbers.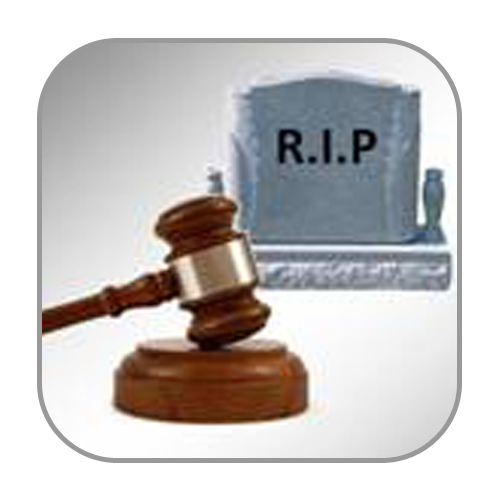 Death and Bankruptcy
Protect your company from liability by scrubbing your files for deceased and bankrupt consumers before you call. This quick and easy process can save you thousands in legal fees and employee time. Just send your accounts to OneClick-Data along with an open date and identify any bankruptcies that may exist on your accounts. You will also spare yourself the awkwardness of calling deceased individuals and upsetting remaining family members.
Quick and easy formatting for all inbound files and as always lightning fast turnaround so you can move quickly to the next step of your collection process.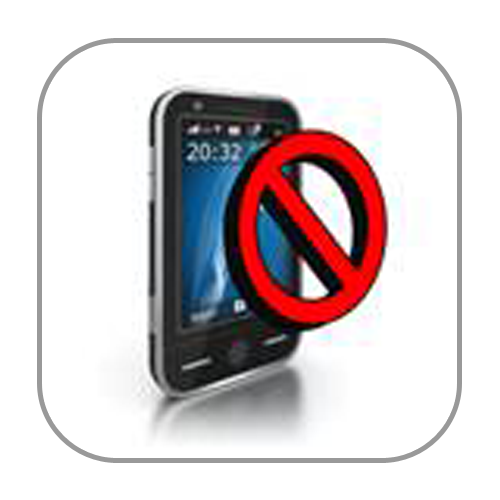 Cell Phone Suppression
Do your due diligence and save yourself the hassle of potential litigation by scrubbing your file for cell phones for a quarter of a penny per record. That's right just $0.0025 per inbound record. This process will tell you if the phone number you are about to dial was issued as a Wireless or a LAN line or if the phone number is Mixed Use or Invalid. For a price this low there is really no reason not to run this process on all of you accounts.